If viewing on a mobile device, turn to landscape for full functionality
Saturday 8th July 2023
Click on the age group you wish to view below
Fixtures, Results And League Tables
Tournament Sponsor
Original scores a hat-trick of technology, sustainability, and grass roots football excellence as proud sponsors of the Prestbury Phantoms Tournament.
Original are the next generation of IT partner for business, providing enterprise organisations with digital transformation solutions through a framework that prioritises regeneration, delivering business, ESG and sustainability outputs and outcomes.
Our expertise designs and supports Hybrid Work, Cloud Transformation, Collaboration, Enterprise Networking, Cyber Security, Datacentre and Internet of Things.
At Original, we believe that true digital transformation requires original thinking – and we've got plenty of it!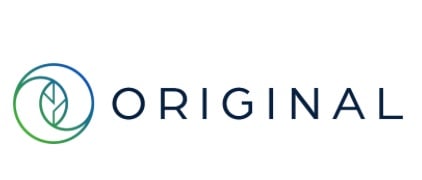 Tournament Ground
Prestbury Phantoms are incredibly grateful for all the help and support provided by Prestbury Parish Council, for donating their playing field facilities for use in the tournament as part of their ongoing commitment to supporting the local community.